Nourish. Rejuvenate. Illuminate.
Retreats are an opportunity for you to live life to the fullest with travel and self care, while diving deeper into your yoga practice. Our retreats facilitate personal growth and transformation all while creating lifetime bonds with those who have similar intentions.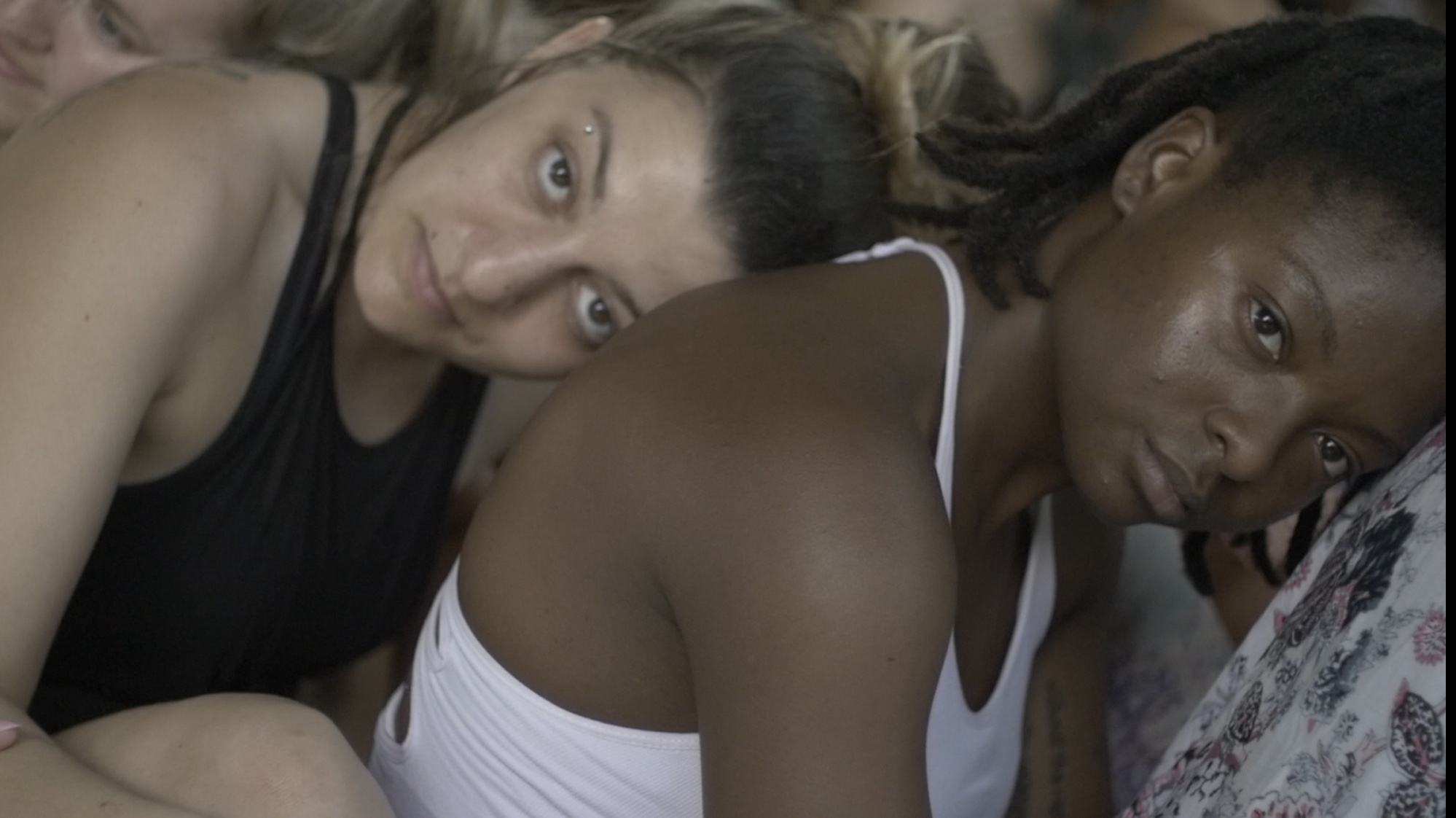 SoulWork Facilitators Certification Retreat
Asheville, NC, USA - August 24th - 31st
Become a certified SoulWorker, gain trauma sensitive skills to hold space for diverse groups with varying needs, and be a part of the re-shaping of the Yoga industry into a more inclusive, welcoming, and loving space for healing hearts across a wide spectrum of backgrounds + life experience.
SoulWork Ambassador Reunion Summit + Certification
Puerto Viejo, Costa Rica - June 29th - July 6th, 2019
FOR SOUL SEEKERS - READY TO ILLUMINATE THEIR SHADOWS AND BECOME EVEN MORE ROOTED IN SOULWORK.
This 1 week tribe gathering + training is the perfect alchemy of reconnection with nature, rejuvenation, personal transformation work, and wisdom offerings for those who wish to make a bigger impact with their lifestyle.
We are fine tuning the skills of our family of conscious creators and empowering a new generation of liberated leaders with integrity. We want to see you thriving in the work your soul has called you to.
Become a certified SoulWorker, gain skills to facilitate transformation with more integrity, and be a part of the core group of leaders / assistants working alongside Aris + Adi during future SoulWork events and retreats..
As a certified SoulWorker, you will receive the blessing to offer SoulWork Workshops in your local community to empower even more leaders
For more details + to sign up click ———>
Sign up for Updates and Special Offers!